About us
Let Us Be Your Guide
Our platform offers a unique value
online and in-person
, providing subscribers with access to online Micro Machining Training. Come and grow with us as we build out our platform.

• Online Training & Follow along monthly lessons and curriculum


• In-person training at our site on Kern Micro "coming soon"


In addition to Micro Milling, we will be adding Micro Wire EDM, Micro Turning, Micro Grinding, Micro Laser Welding Cutting and Ablating and other aspects, also one of the most important and difficult processes Micro Inspection.

We are building this platform to teach specialized and unique methods that we have developed and used in our business as we have serviced some of the most demanding jobs and customers of our time. Our video library, will continue to grow with cutting edge knowledge and technology.
Start Training in Micro Machining
M5 Micro finished our highly accurate micro fluidic molds in the time frame needed within all the specs we asked for.
Chris M. - Micro Fluidics Company
M5 has been able to do projects and parts for us for us that no other company would even quote!
Brad A. - Medical Device Company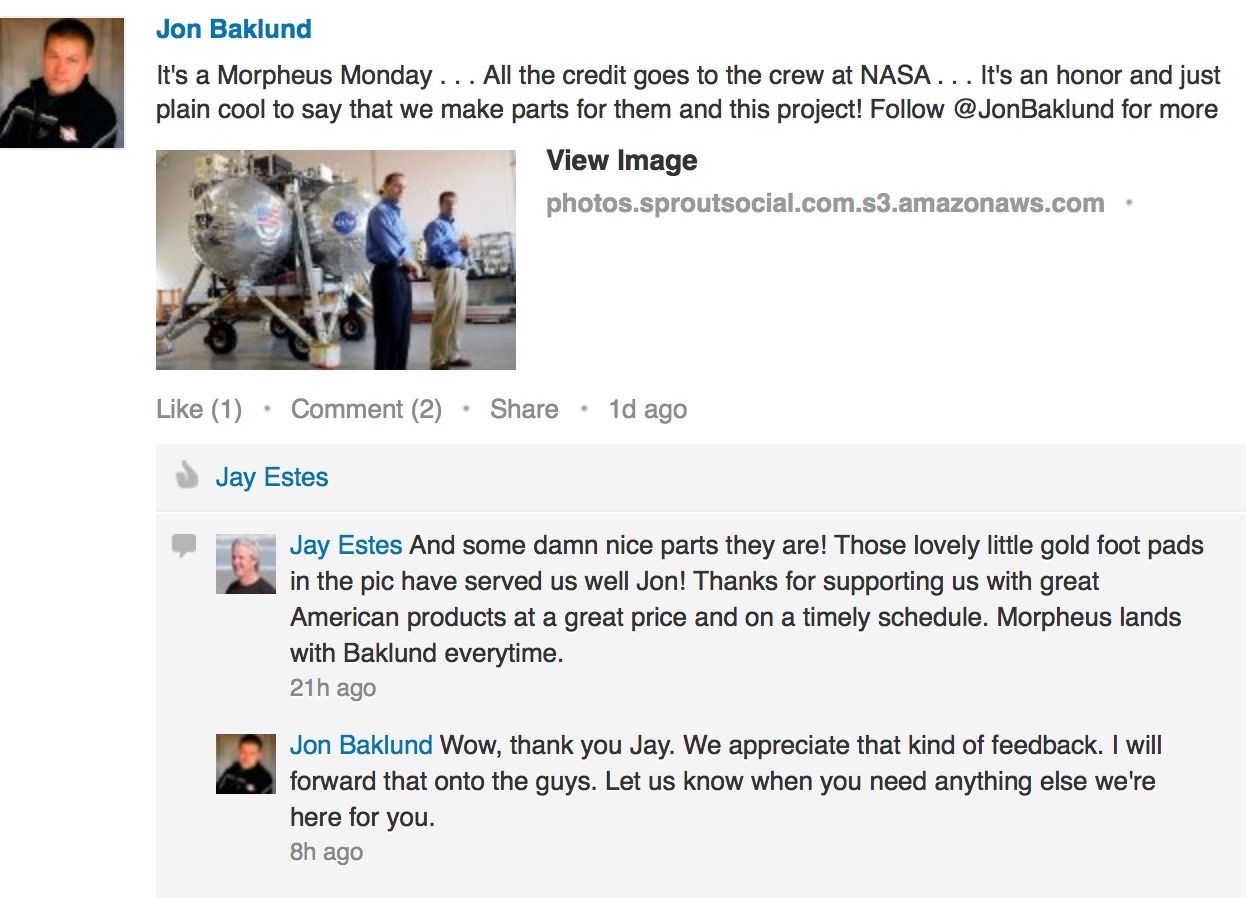 Our teachers and team
Our Core Team
Tara Baklund
President/Marketing
Tara is a marketing specialist with a proven track record planning and executing the many phases of marketing and rolling out new content for learners to grow their skills and knowledge, across multiple online platforms.
Jon Baklund
CEO/Trainer
Jon has been in machining, since 1988, thriving when being creative and inspiring new generations of machinists and leading the industry towards a future of innovation and growth.
Alex is an accomplished toolmaker, designer and a Fusion 360 Certified Expert in CAM for Multi-Axis Milling. With a 14 year history (8 of those dedicated to Micro Machining) he excels while assisting and teaching those with a desire to learn.
Dave Johnson
Sr. Software Engineer
Dave is a Software Engineer who has performed at every level in his trade, and brings a wealth of knowledge to our team in a highly technological and complex field. Dave is always enthusiastic about achieving and exceeding expectations.